He came to Asia for the United Asians project directly from New York, He apparently raised some famous Japanese artists.
Aside from being the CEO of the music label United Asians entertainment, (which is the management company of United Asians) he's also an artist, artist manager, music video producer,
live performance director, Etc.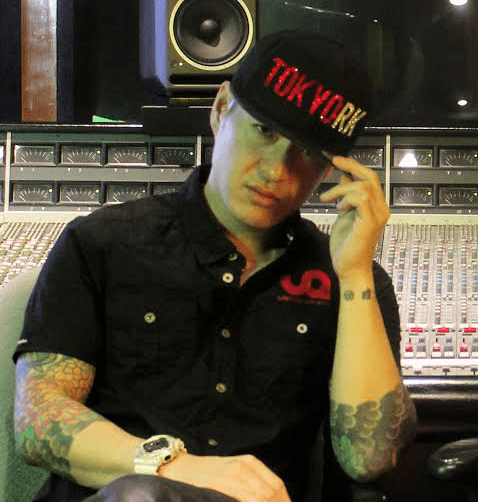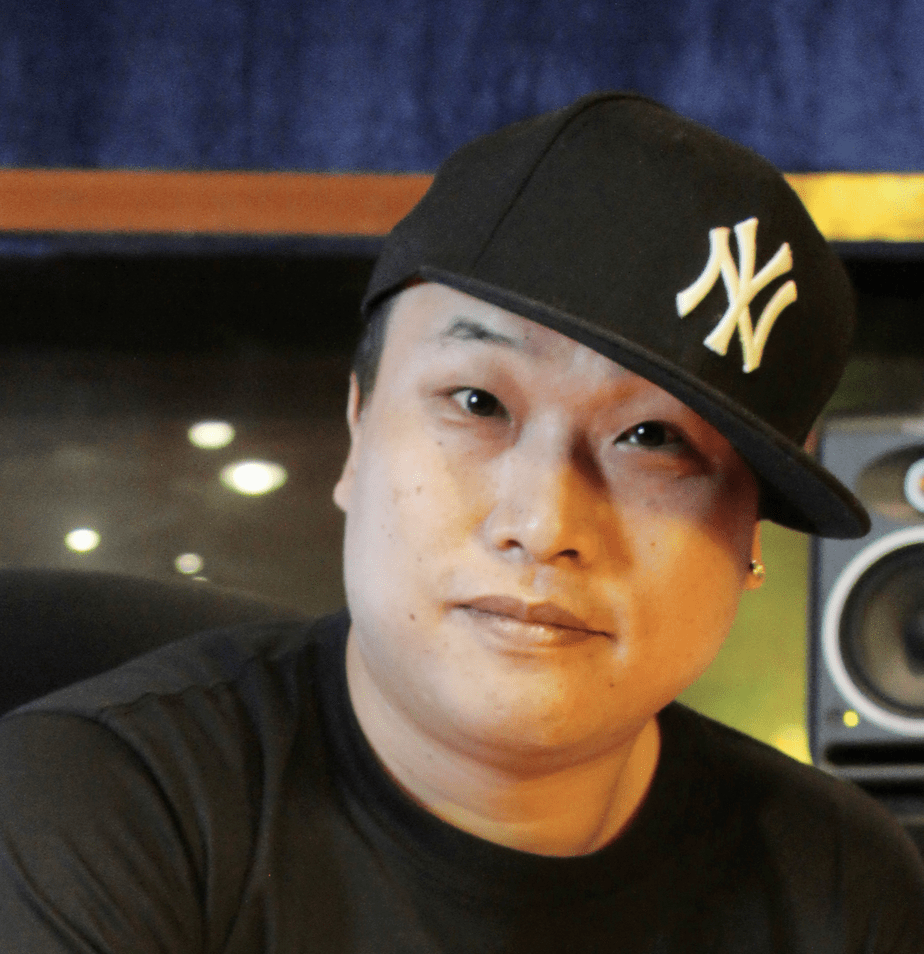 Top K-Pop producer in Korea. K-Pop, which has dramatically evolved in recent years and now heard all over the world, one of the composers who had been always in the industry for a very long time, Jack. Founder of JXL Trax head quarters in Seoul.
Everybody's at war with different things...I'm at war with my own heart sometimes.

- Tupac