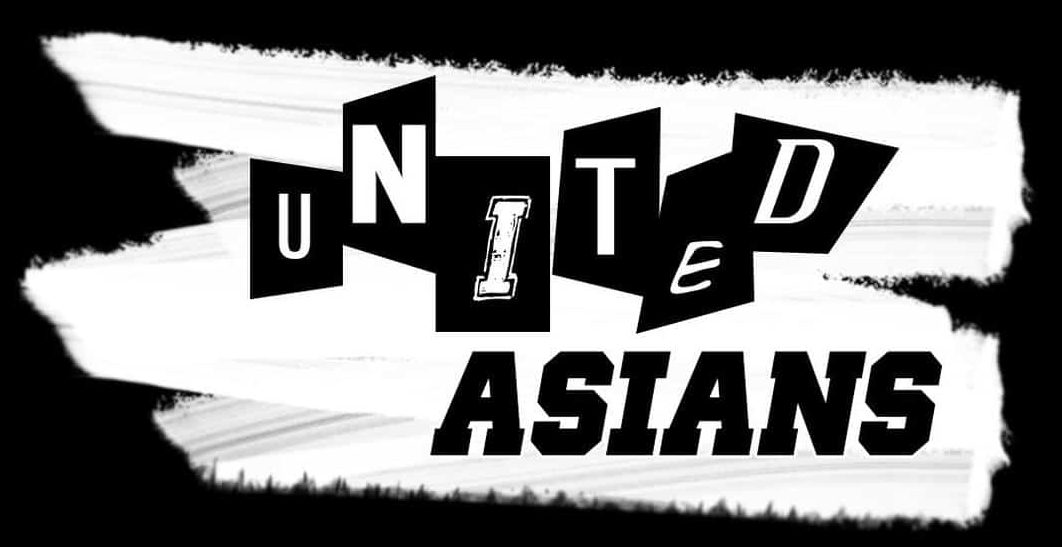 The United Asians Journey
Mr. Harco interviewed my Yuuri Suzuki

Where did the J.S. name come from?​
It's a long story. I didn't have proper schooling but my father always narrated tales about how our Ancestors were Japanese Samurais and fought to protect pride and honor. As I moved to New York back in 201, I encountered various experiences and was motivated by the fear of being average. It started believing that I can challenge the world with Music. Together it all turned up for me to come up with the name Japanese Samurai or J.S.
YUURI SUZUKI: United Asians have multi-nationality artists how did you come up with this idea. How did you form the Group?
It all started when a mutual friend Roe Jay (Singer, Australia) introduced me to Jack (Music Producer, Korea). We shared some common beliefs and wanted to transform the music industry in Asia. Jack initially wanted to produce only my songs, but he had some young talents who caught my attention. So, I thought I wanted to take them together on this mission. As we started word spread and we had applicants coming over from all over. And it happened- we came up with United Asian Records to create a platform for all.
YUURI SUZUKI: "Please tell us your plans for the future activities of the group?"
Even if I don't finish, we need others to continue. It's got to keep going. The legacy will be sustained. The goal is to make it to the Billboard top charts and until then there will be machine gun releases of tracks. We will keep working hard with dedication as a group and supporting young talents.